Why is it that the most valuable and luxurious products on Earth are created through the pain and suffering of thousands of people and animals?
For example look at foie gras, a food product made of the liver of a goose that has been fatened through force feeding it, wticking metal feeding tube down its throat.
Its a very popular delicacy in some countries including France and Belgium.
This practice started at 2500BC, and as the savages we are, we blindly continue our abuse throughout the ages.
The ducks or goose are kept in small cages where they cannot move. They are force fed to have a sick overfat liver that the human then eats.
I really dont have to explain how and if they experience suffering undergoing this. The pictures and videos speak for themselves.
These are the real images, the reality.
And what humans create around it is this decadency, this "oh we are so great and luxurious".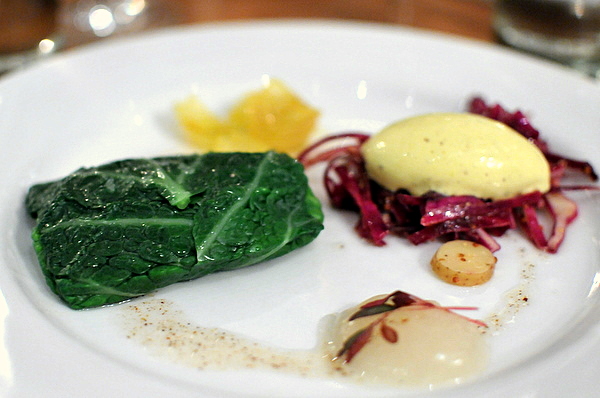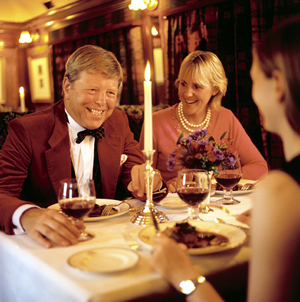 We laugh, while they suffer in pain.
Same with for example diamonds.Too often, the world's diamond mines produce not only diamonds – but also civil wars, violence, human rights abuses, worker exploitation, environmental degradation , and unspeakable human suffering.
Conflict diamonds are still being mined anda llowed to enter the diamond supply, where they become indistinguishable from other gems. Violence, human rights abuse, and other injustices remain an everyday aspect of the diamond industry.
Killings, beatings, rape, torture, child labor, forced labor, and other human rights abuses all too frequently take place in connection with diamond mining. Often, these abuses happen in the midst of civil wars. But human rights violations are also a regular part of diamond mining in countries that are not officially at war. At Brilliant Earth, we consider every diamond linked to violence and human rights abuses to be a conflict diamond. More info:
http://www.brilliantearth.com/confict-diamond-trade/
But again, what do we see?
The sparkles, the "fancyness", the "class", the desire to look superior etc...
Its like we are living in our little private fantasy land, where we desire to be better and take whatever we can to achieve this - with the result in massive abuse and suffering for other living beings and this planet.

Shut your eyes and just consume. Feel better when your having your meals with caviar and foee gras because apparantly your doing something "great", something luxurious , delicate or upper class. And dont forget to wear your diamonds because people will look at them and think all these good things about you. All the things that can make you feel superior and awesome. Because we live for others opinions after all...
Quite sad. It's time to wake up and realize what IS reality.

"The waking have one world. in common, whereas each sleeper turns away to a private world of his own."

The whole consumerist industry even fuels this. Making commercials, propaganda on TV and clips about other people "doing" or "owning" such things, showing how apparently great and fun it is. Something that YOU have to strive for, so that when your doing it or owning it, you can be just as amazing.
Give me a break...
Really think about it, who exactly placed those thoughts in your mind? Who exactly made you think this? Who made you accept it blindly? Why do such feelings come up within you when your for example being given a foie gras meal?

Maybe for a change we should speak out such thoughts aloud to realize how ridiculous those thoughts really are.
If it was our dog or cat being force fed, or if it was our grandma or brother slaving away for our diamonds, we would be furious wouldn't we.
And the change starts with all of us. First of all by opening your own eyes, by facing who you are and what this world is made off. Only then can you start to take responsebility. If you deny it or ignore it, there is no way you can face it. And then we can work together to create a change for this world. As we present with the Equal money solution.